Source code: https://timesofindia.indiatimes.com/life-style/food-news/9-tips-to-tweak-the-simple-buttermilk-chaach-for-weight-loss/photostory/89777461.cms
01/10 Here's how you can use buttermilk for weight loss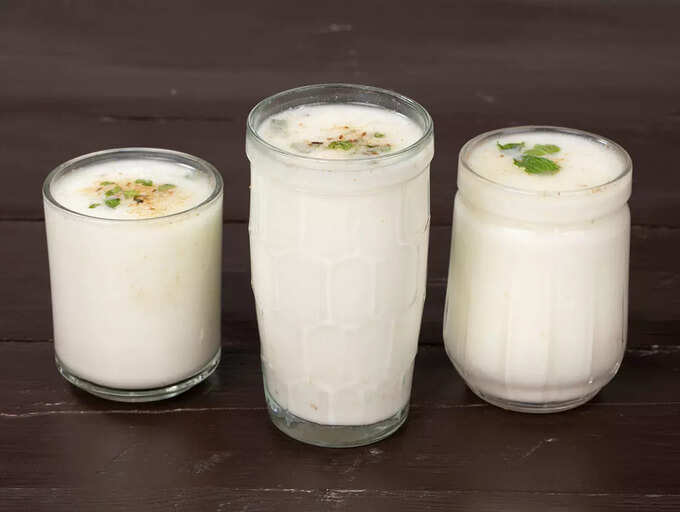 When looking for healthy drinks for #weightloss, buttermilk is one drink that comes on the top. It's a healthy drink that most people enjoy in scorching summers, as it helps to beat the heat. It's a delicious concoction of chilled curd, water and spices like cumin and mint to ward off any heat. It is one of the most effective drinks in Ayurveda and can help in digestion. It is for this reason that chaach is recommended by nutritionists in summer. We talked to Holistic Nutritionist Shweta Shah, who gave some tips on how to use this simple drink for weight loss. She also said that one can drink buttermilk at any time of the day & it is a great substitute for accelerated drinks. Shweta says, according to Ayurveda, it is best to consume buttermilk post-lunch as it is easy to digest. However, she cautions, one must avoid it at night as it can aggravate the Vata & Pitta, which will cause an imbalance in the body. Here are some of the tips mentioned by Shweta. (Images courtesy: iStock)
02/10 Tip#1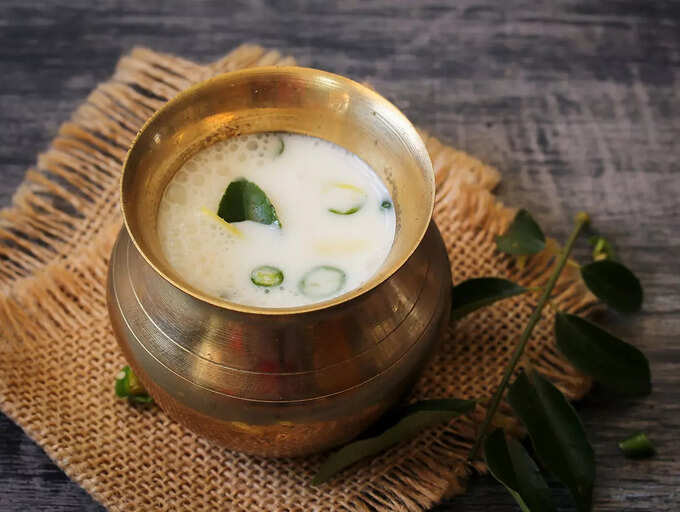 Add some freshly ground cumin powder in buttermilk. It will not just help in easing gastric problems but aid in weight loss as well.
03/10 Tip#2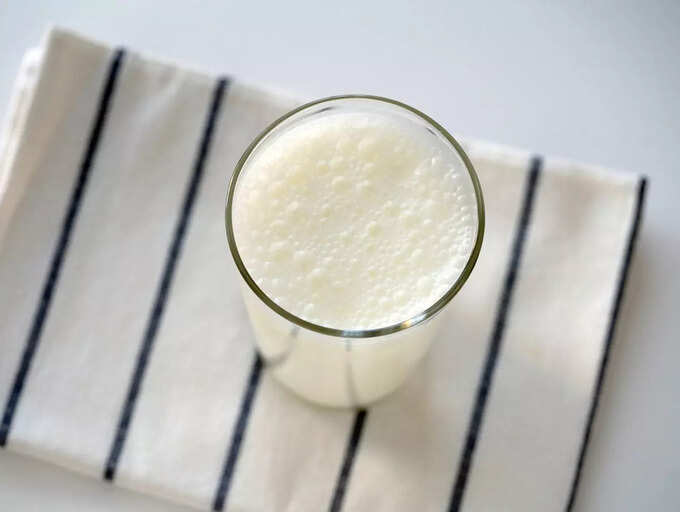 Freshly ground some ginger and take out its juice. Add 1 tsp of this ginger juice to fresh buttermilk. It will regulate the bile secretion and improve digestion for weight loss.
04/10 Tip#3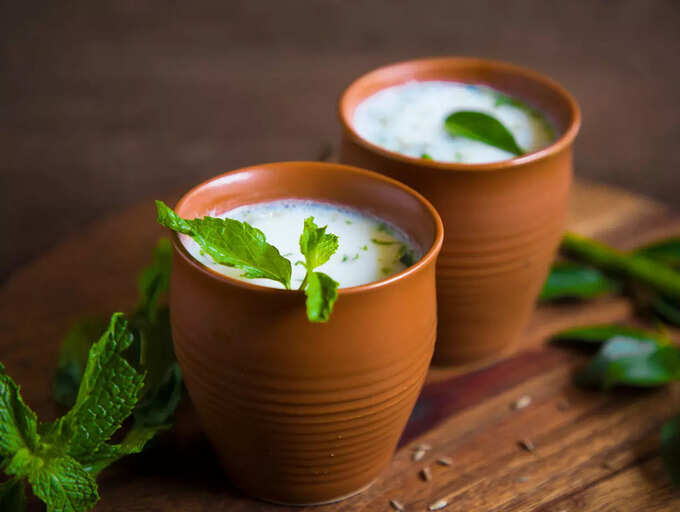 If you are a spice lover, add a fresh green chilli paste in a glass of buttermilk. It will improve your metabolism while speeding up the digestive process.
05/10 Tip#4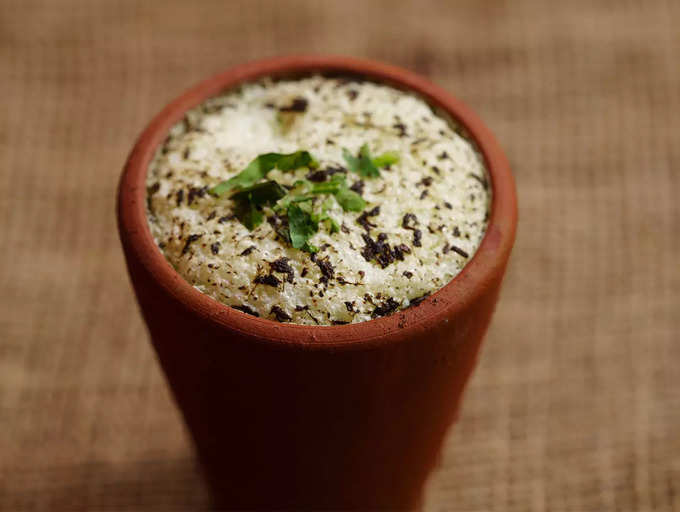 Always, add some rock/pink salt to the buttermilk. It helps in regulating the water levels in your body while controlling excess sweat and dehydration.
06/10 Tip#5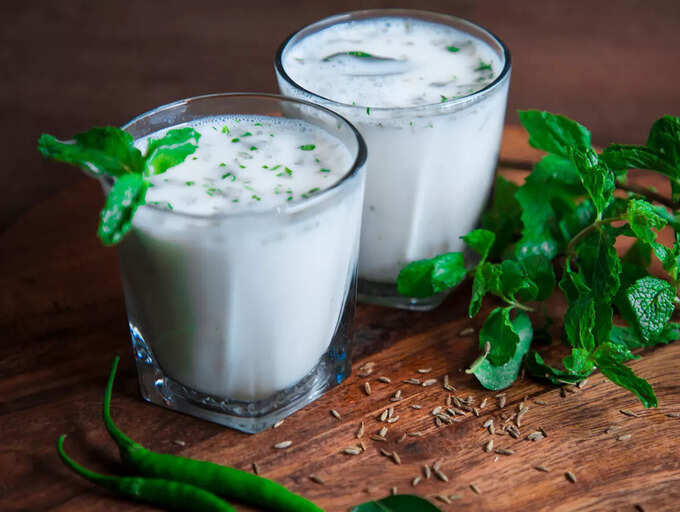 One of the best ways you can use buttermilk for weight loss is by adding some mint in it. It is an excellent coolant and works by fastening the gastric juices, which further helps in weight loss.
07/10 Tip#6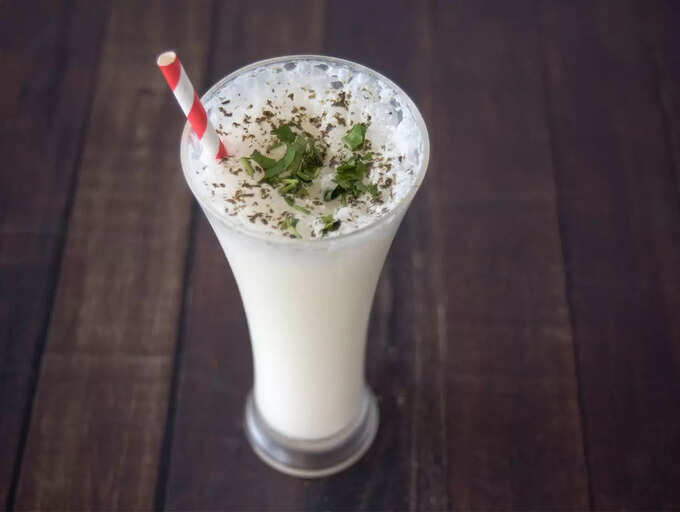 If you are a fan of coriander, add some of it in powdered form or use it fresh while making chaach. This ingredient helps in relieving gas and bloating, which is quite beneficial for weight loss.
08/10 Tip#7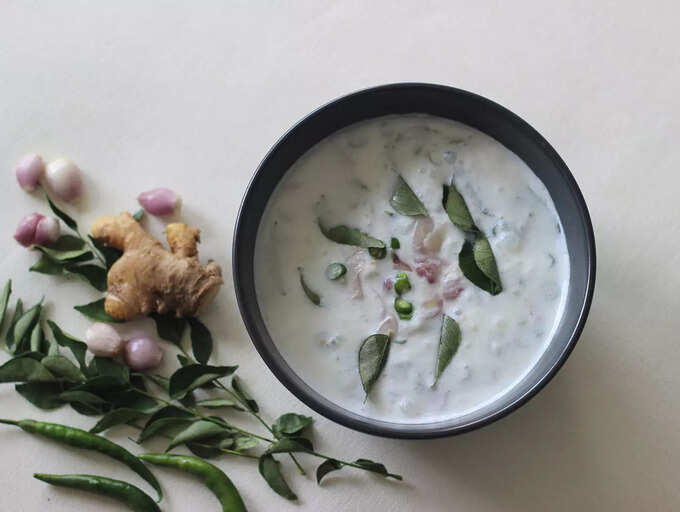 You can also add some freshly ground black pepper to the buttermilk. It not only enhances the taste but boosts the metabolism, which is quite important for weight loss.
09/10 Tip#8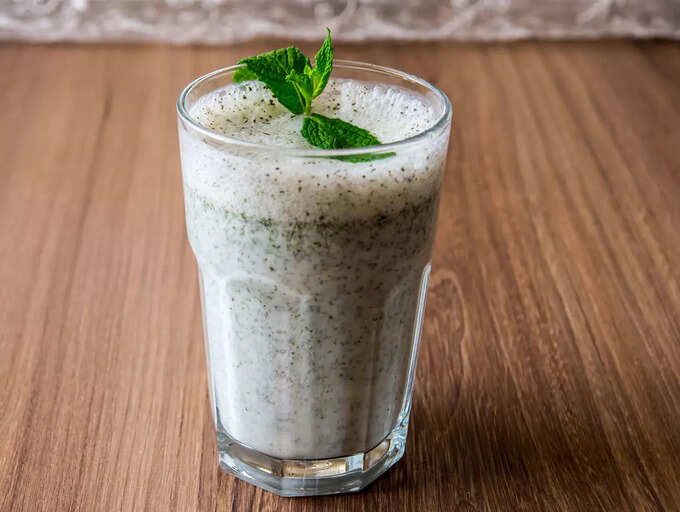 If you have been suffering from abdominal swelling caused by intestinal perforation, then mix Pippali with honey in chaach. It will ease the condition.
10/10 Tip#9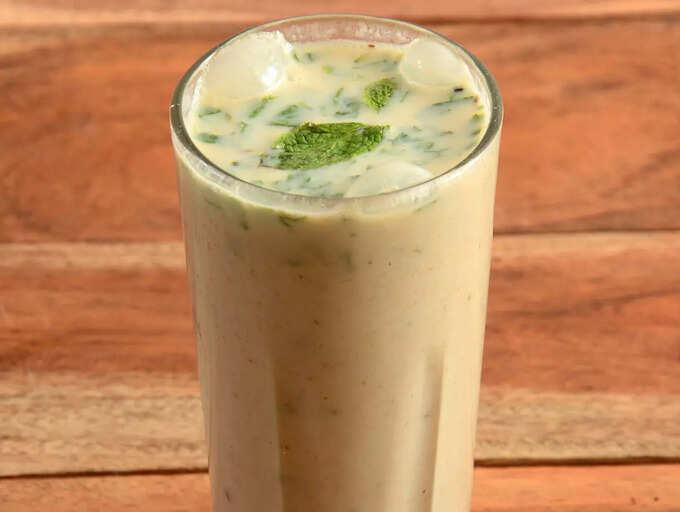 For vegans, it's best to make buttermilk with coconut milk along with spices like black pepper, cumin, and pink salt with some fresh coriander leaves.
Source code: https://timesofindia.indiatimes.com/life-style/food-news/9-tips-to-tweak-the-simple-buttermilk-chaach-for-weight-loss/photostory/89777461.cms