Content Source : https://www.easemytrip.com/blog/food-items-to-enjoy-during-rains
After scorching heat, monsoon brings a breath of fresh air by bringing the aromatic fragrance, cheerful moods, and of course fried food cravings. During monsoon, the dullest looks become vibrant with shining greenery around and the scent that fills up your senses. To enjoy this season in an unforgettable way, we bring to you the list of food items that one should have during this rainy season.
Aloo Pakora
To perfectly enjoy the rain shower, nothing can be better than the crispy aloo delights. The hotly served pakoras along with the green chutney are the perfect way to have a good time.
Bhutta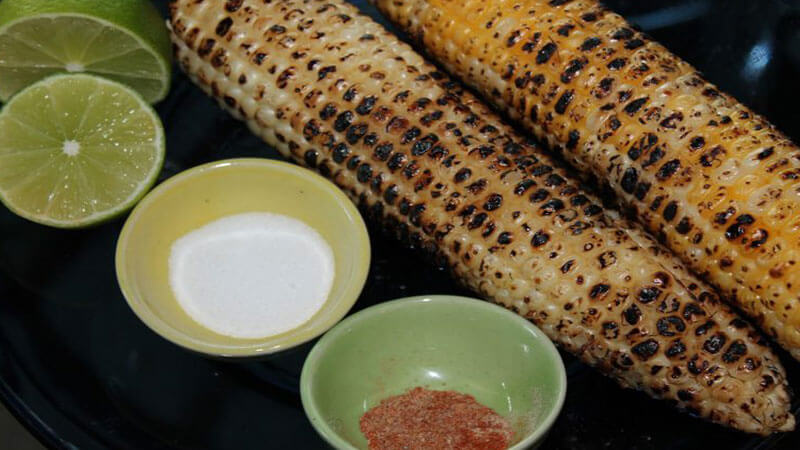 When the sky is dark and windy, the well-cooked bhutta is a must to try. The smoke from the coal with a hint of lemon and red chili on the bright yellow corn is something that will turn your mood up even if you are stuck up in jam during monsoon.
Cutting Chai
When the weather goes wild and the aromas invoke your senses, then the felling of life should be enjoyed with one masala cutting chai. Prepare it yourself or enjoy it at the local chaiwala and your life is sorted.
Dim Sum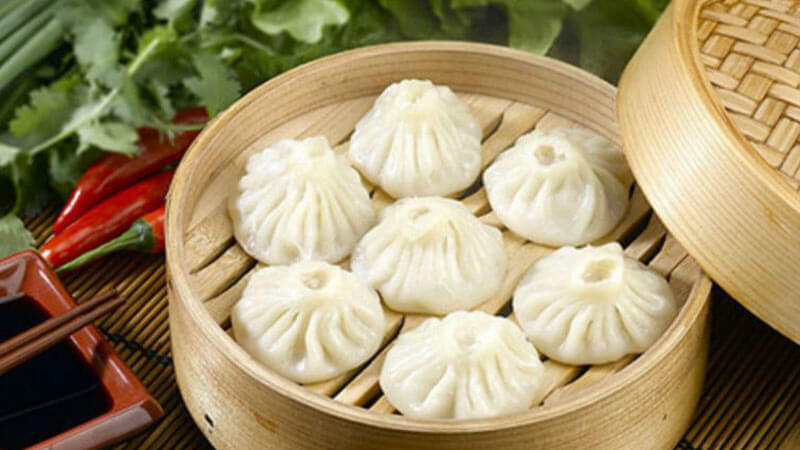 Steamed dim sum is the perfect element to enjoy a rainy day with your friends and family. This mouthwatering is best enjoyed along with the red chili paste and some mayonnaise.
Filter Coffee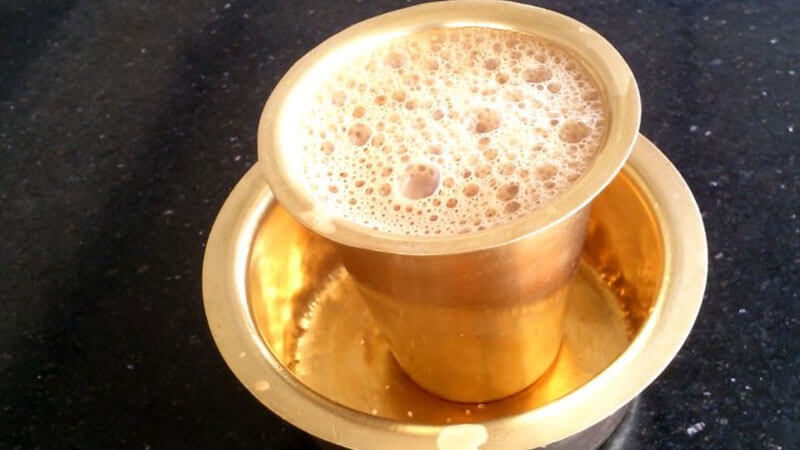 The traditional mixing of the coffee in the tumbler is a treat to watch and drink on a cloudy evening. The coffee offers a delicious and calming effect on your stressful day.
Ice Cream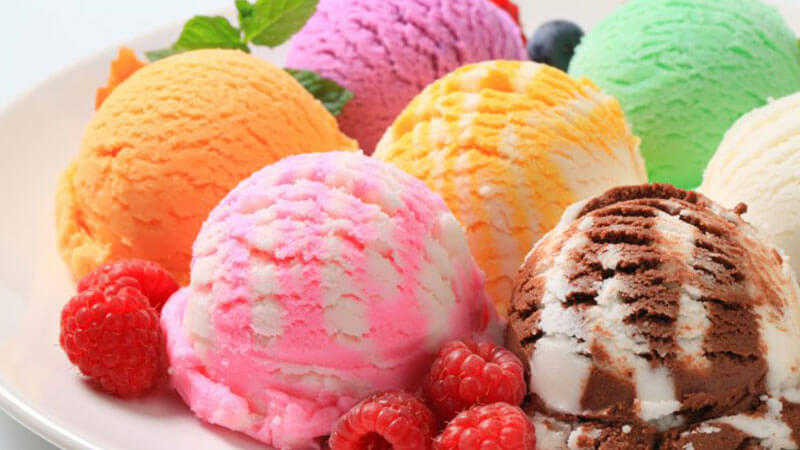 If you are crazy and believe in all the madness, then cold in the cold should be your thing. Choco chip, butterscotch, fruity, or a waffle ice cream is the perfect solution to cheer you up during the monsoon.
Jalebi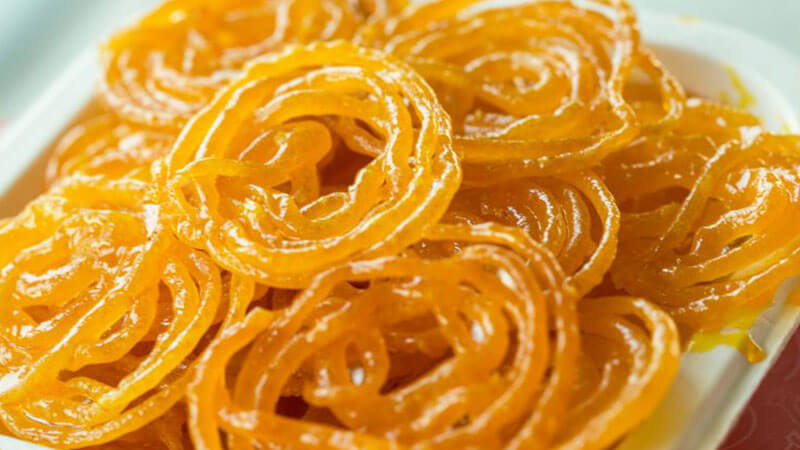 Stunning orange circulars with hot sugary crisp is an ultimate choice that one can make for an amazing rainy day breakfast. Do enjoy it with a cold creamy rabri.
Onion Bhajiya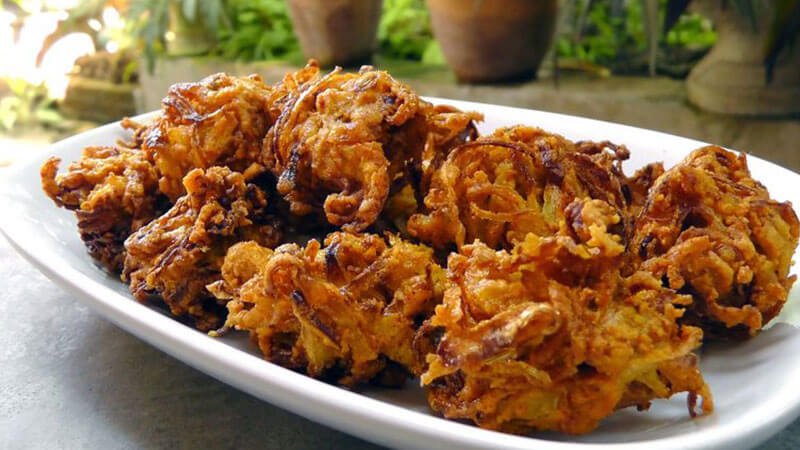 First rainfall and our very own and desi onions fried are ready to make our day special. Onion bhajiya is one of the most popular rain foods and is perfect eaten with a masala chai.
Puri and Bhaji
The perfect combination of fried bread and smashed aloo sabzi is what can make your rainy day enjoyable. The delectable food is very easy to make and hard to resist.
Vada Pav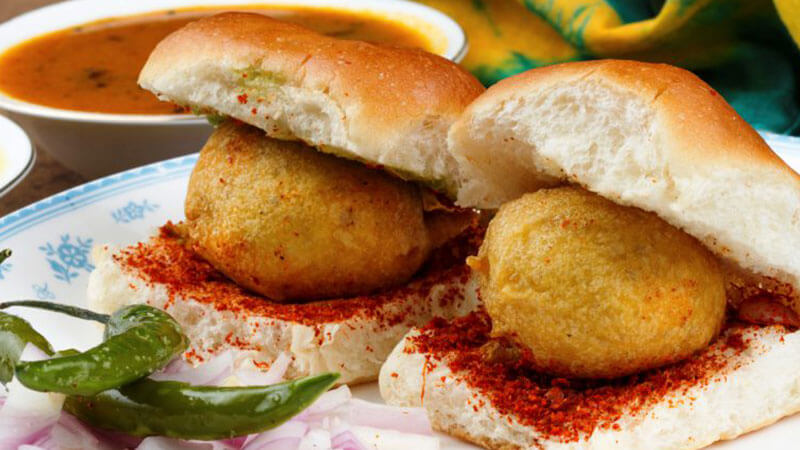 Go and try your favorite vada pav this monsoon season so as to get the real feel of rains. This special dish from the land of Mumbai is what can give you the best taste in this monsoon season. Have you tried it yet? If not, then go book your flights to Mumbai and experience its delectable taste.
Biryani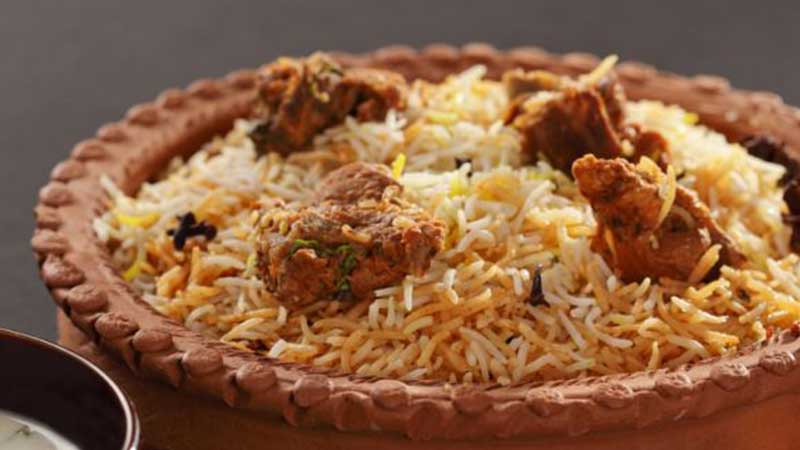 A treasure of a Non-veg platter, Biryani is something you can never go wrong with. Hot biryani and cold raita on a rainy day is a pleasure that is incomparable.
Samosa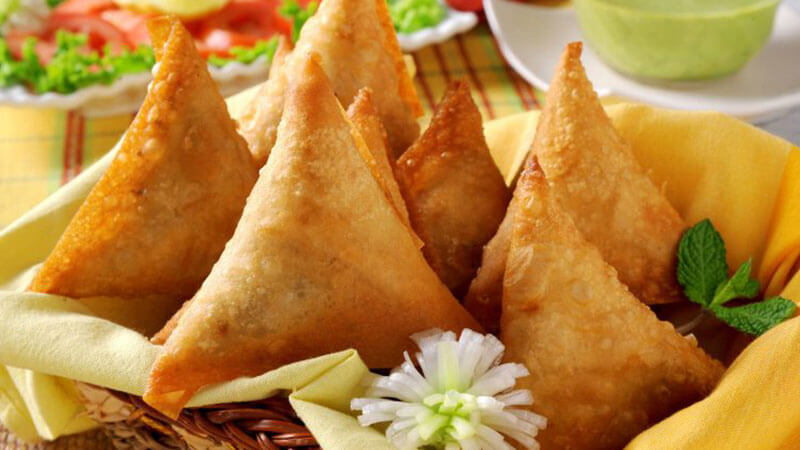 This popular snack is one thing that strikes us in the first place when the rain s falling. Have it with ketchup or stuff it in a pav, the choice is yours to enjoy this lip-smacking food delicacy.
Maggi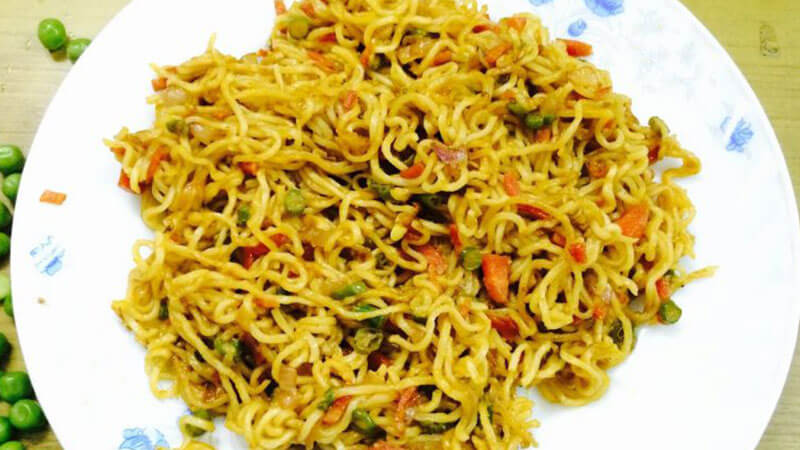 Even the name brings out a smile on everyone's faces, be it any person of any age. The steaming hot masala noodle is exactly what everyone needs to have a fun-filled monsoon. Add some veggies or not, make it soupy or not, there is no one even close to competition.